Collabro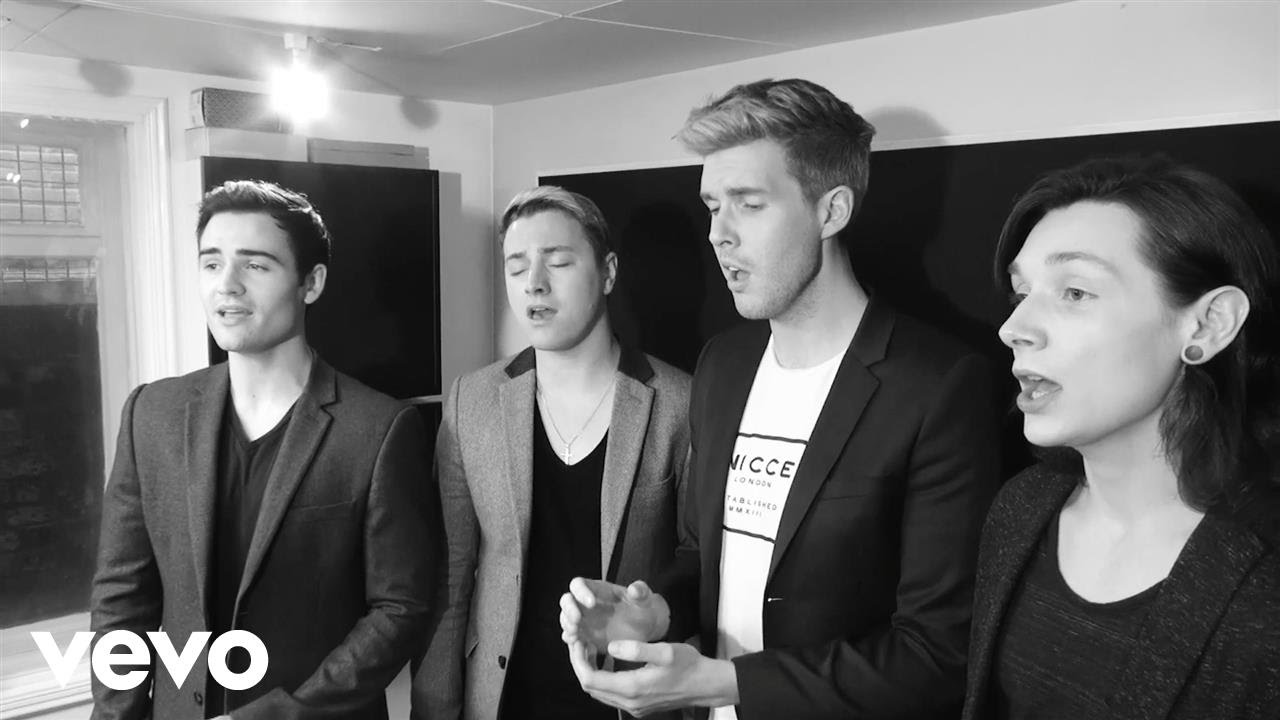 Collabro
Back to Star Breaks

»
Collabro
The musical theatre group swept to victory on Britain's Got Talent in June 2014 and won a much-coveted slot on The Royal Variety Show.
An album and a tour sealed their future as one of the freshest and most promising boy bands – albeit with a twist - in recent years, with their unique spin on traditional West End songs.
Collabro met in 2014 above a pub in London for their first rehearsal and within a few months had been crowned winners of Britain's Got Talent. In the three years since the competition, Collabro have released a number one debut album "Stars", and their follow up album "Act Two" peaked at number two in the charts in the summer of 2015. Their third offering "Home" released in early 2017 under their own record label reached Number 7 in the UK album charts. This preceded a sell out tour with Sir Cliff Richard, the release of their debut single 'Lighthouse' in collaboration with Save the Children reaching Number 1 in the iTunes Classical singles chart and their own 30-date UK headline tour including the prestigious London Palladium. Collabro's continued success and positive critical response in the live performance and recording markets further affirms them as the leading Musical Theatre group in the world today.
Collabro
You might also like these Star Breaks
See all Star Breaks »