Russell Watson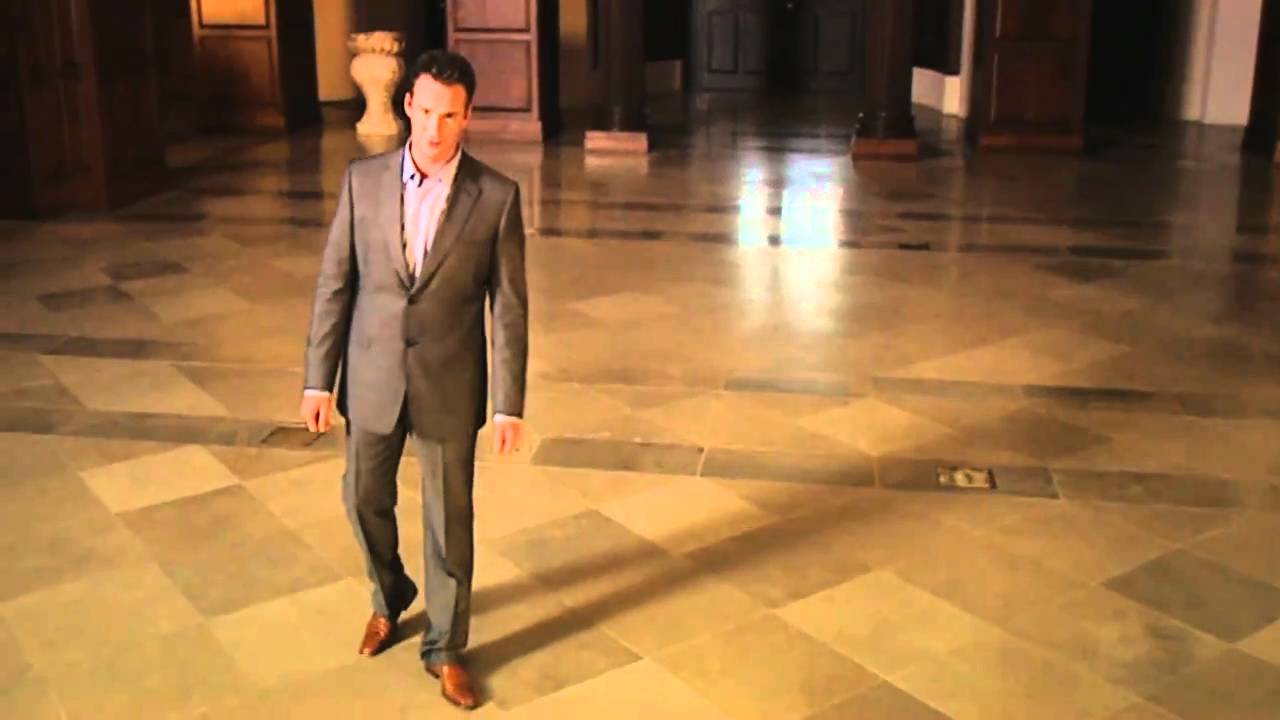 Russell Watson
Back to Warner RE-MIXED

»
Russell Watson
Russell Watson, the UK's most beloved tenor, has sold over seven million albums, won four Classical Brit awards and is the only artiste of his genre to hold the number one spot in both the UK and the USA simultaneously.
His first album 'the voice' was the best selling artiste album in the Classic FM ultimate chart. The Voice spent a record breaking 52 weeks at number one. In 2020 he celebrates his 20th anniversary as a recording artiste. To celebrate this monumental achievement, he will be bringing an evening of his most popular recordings over the last 20 years to Warners.....  Don't miss this unique opportunity to see The Voice, Russell Watson, up close and personal
We're really happy to announce that Russell Watson is coming back to Warner, one of our top quality stars and performers for you to enjoy! Russell's twice platinum debut album 'The Voice' established him as a major international tenor. Russell has sung for the likes of George W Bush and the Pope; and has performed more times at Wembley than Beckham and Owen. Enjoy the nation's favourite tenor with favourites such as "Nessun Dorma"! He has 10 studio albums to his name including twice platinum "Encore", "That's Life" and "La Voce" and recently released his latest album "Only One Man". Previous to that it was "Anthems – Music To Inspire A Nation" released in May 12 it included songs such as Jerusalem, I Vow To Thee My Country / World In Union, The White Cliffs Of Dover [With Dame Vera Lynn], Land Of Hope And Glory and more.
Russell Watson
You might also like these Warner RE-MIXED
See all Warner RE-MIXED »